Successful book launch!
Thanks everyone present at our 11.11.11 launch of Bloodlines – Touch Not the Cat.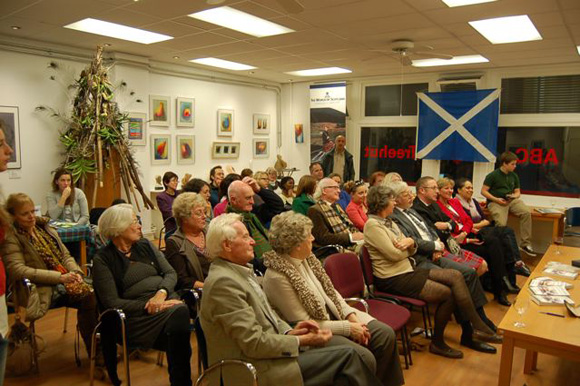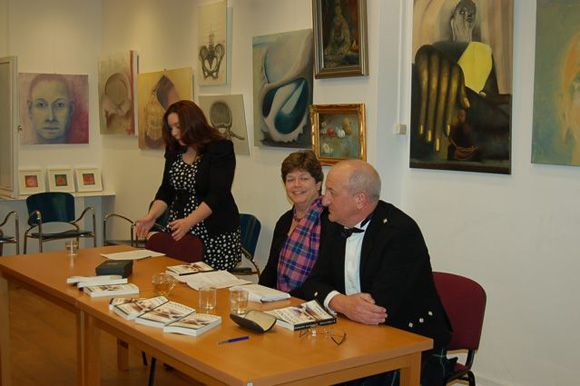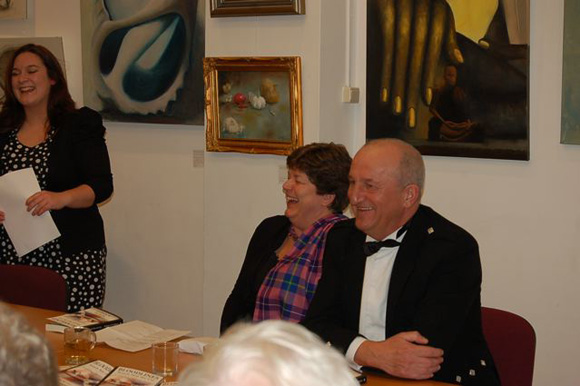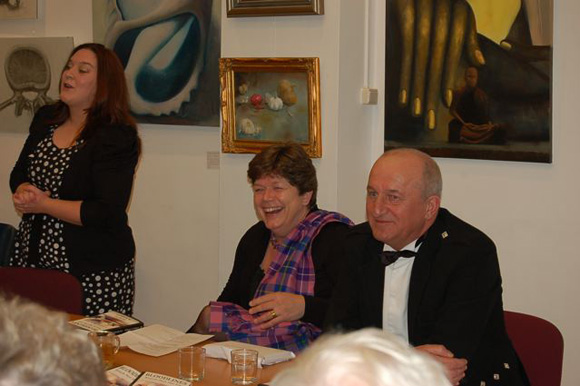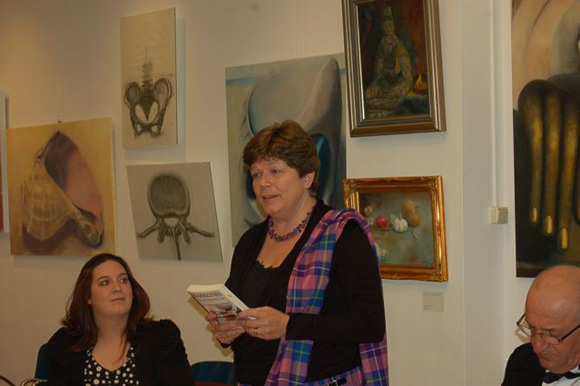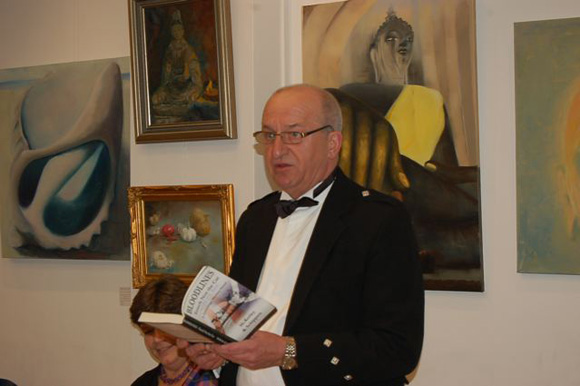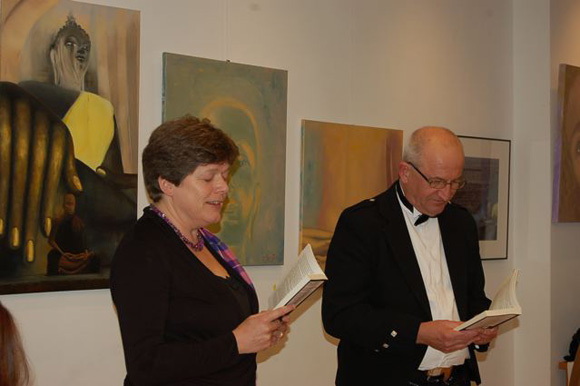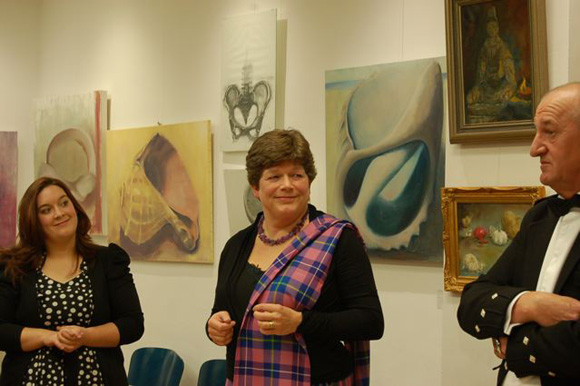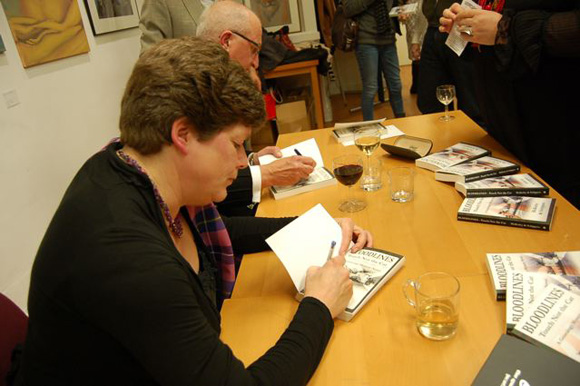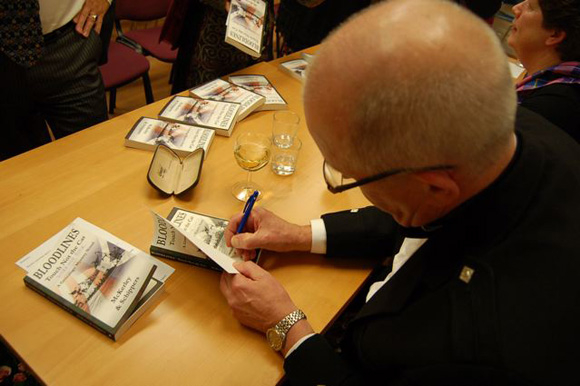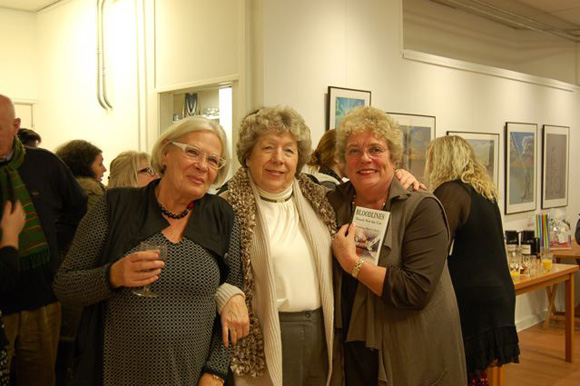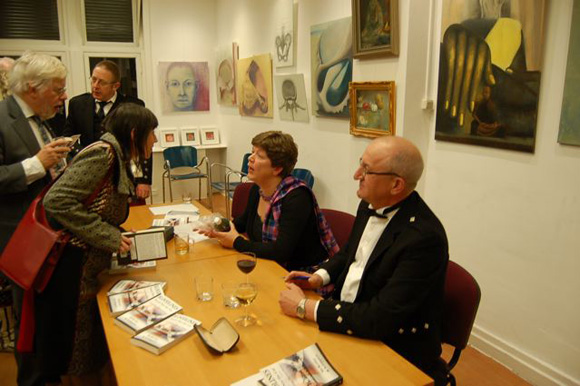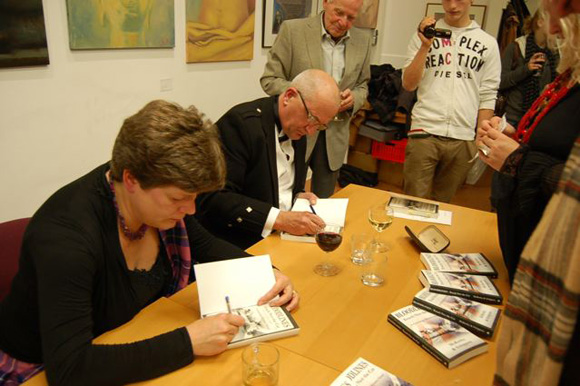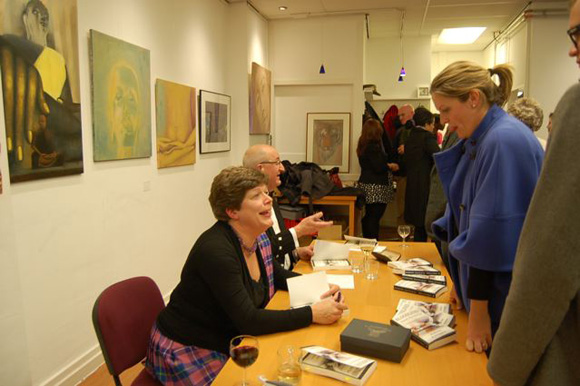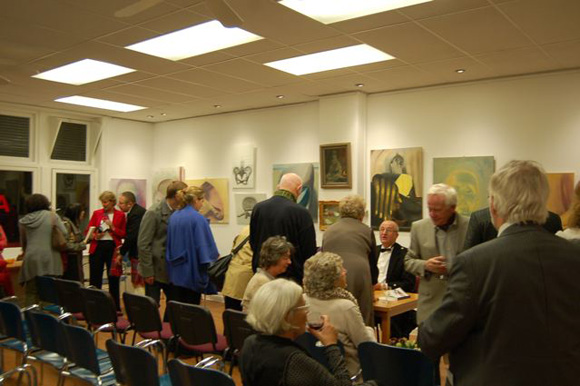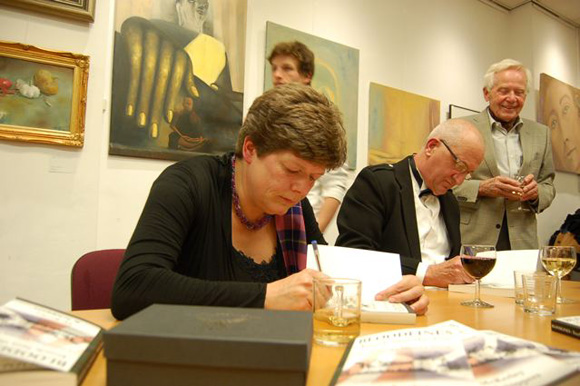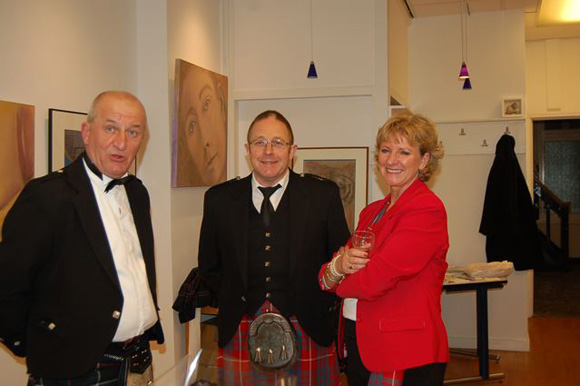 You all turned it into a fantastic and very successful event!
Special thanks to our presenter Hayley Johnson from English Breeze, our host: The American Book Center, The Hague and Jim & Carolyn Hamilton, also representing "The World of Scotland" from s' Gravendeel and Bintou Keita for arranging the lovely fingerfoods.
And a BIG thank you to website designer Remco Kalf for putting up the pictures of this launch so promptly and nicely.